Mourning the Passing of Jim Tegethoff
By: Tom Frankel
Post Date: May 27th 2009

Post Tags:

We are deeply saddened to report that one of SSI's first US reps, Jim Tegethoff, of the former Russel H. Smith Equipment Co. of Ohio, has passed away.

Though an accomplished Engineer and business owner and more recently a 5S member (Select Society of the Sanitary Sludge Shovelers), Jim would humbly refer to himself as a "peddler". Jim was an avid reader and family man, and had retired and passed his business on to his daugher Laura and son in law Paul some years ago.

Jim was involved in fine bubble and coarse bubble diffuser installations at Xenia, Ohio, Piqua, Ohio, Pleasant Valley, Ohio, among others.

He will be dearly missed.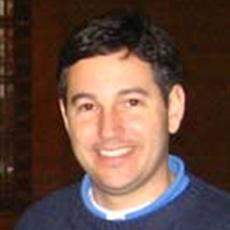 Mr. Frankel co-founded SSI in 1995 with experience in design and distribution of engineered systems. He is in charge of sales, marketing and operations in the company. Mr. Frankel holds multiple US patents related to diffusers. He is a graduate of Washington University in St. Louis.