Monroe, Michigan WWTP Aeration System awarded to SSI
By: Tom Frankel
Post Date: September 26th 2008

Post Tags: Case Studies,

We are honored to announce that Monroe, Michigan has ordered a diffused aeration system from SSI. Our Snappy Saddle TM fine bubble tube diffusers will be installed this fall or winter at the plant.
The client chose SSI's system over alternate brands of disc diffusers and tube diffusers.

Grand Island, Nebraska is up and running with their SSI Snappy Saddle TM tube diffusers. Check back shortly for some photos of that installation.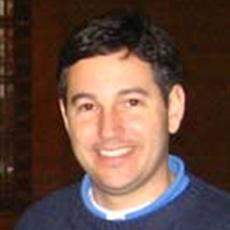 Mr. Frankel co-founded SSI in 1995 with experience in design and distribution of engineered systems. He is in charge of sales, marketing and operations in the company. Mr. Frankel holds multiple US patents related to diffusers. He is a graduate of Washington University in St. Louis.