Modotec Advanced Systems Ltd. Holds Open House in Israel! Sewage Treatment Plants and Wastewater Aeration Themes.
By: Tom Frankel
Post Date: May 20th 2013

Post Tags: wwtp, wastewater, water, international, israel,

Modotec Advanced Systems Ltd. held an open house in their office on April 24th 2013. Modotec displayed various products during the event including a sampling of SSI diffusers and tanks with diffusers in operation. The event was attended by many clients from Israel and was enjoyed by all. Thank you to Modotec for hosting the event!  Fine bubble diffusers including PTFE coated membranes, fEPDM membranes, PTFE coated diffusers, grey diffusers, tube diffusers, and replacement membranes were on display. These products are used in wastewater treatment plants, sewage treatment plants and industrial wastewater.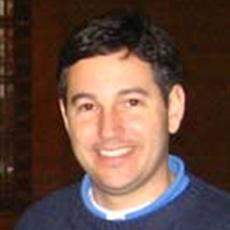 Mr. Frankel co-founded SSI in 1995 with experience in design and distribution of engineered systems. He is in charge of sales, marketing and operations in the company. Mr. Frankel holds multiple US patents related to diffusers. He is a graduate of Washington University in St. Louis.