Metcalf & Eddy fine bubble diffuser project awarded to SSI
By: Tom Frankel
Post Date: April 7th 2007

Post Tags: Case Studies,

SSI 9″ disc diffusers with Quick Connect Saddles will be installed at Lee, Mass. The project was designed by Metcalf and Eddy and will be an Aqua Aerobics® SBR system.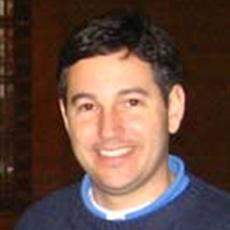 Mr. Frankel co-founded SSI in 1995 with experience in design and distribution of engineered systems. He is in charge of sales, marketing and operations in the company. Mr. Frankel holds multiple US patents related to diffusers. He is a graduate of Washington University in St. Louis.