Meat Processing Plants
By: Tom Frankel
Post Date: May 9th 2019

Post Tags: Case Studies,

Meat Processing, PTFE membranes,Innovation, Disc diffusers, tube diffusers

Meat processing is not an easy task.  Production and processing produces a tremendous amount of water.  Water used not only to create the end-product but also to maintain sanitary conditions within the plant increases the treatable quantity of wastewater.  While improving operating efficiency is a major goal, reduction in the water consumption is not always possible.  Efficiency in water recycling to reduce the cost of operations is achievable through aeration.

Meat processing wastewater contains high levels of solids, oils, and grease.  Removing as much solids as possible prior to treating optimizes aeration performance and reduces operational costs.  This can be done through a screening process that is easily added onto to the existing plant.  In addition, a typical septic system is not recommended due to the high levels of BOD, TSS, and FOG in the wastewater.  Thus, pond or lagoon systems are highly recommended.

SSI Aeration, Inc offers methods to treat meat processing wastewater in the harshest of conditions. Ask an expert for design services or general information on how to optimize your plant performance.

To read more about Meat Processing Plants, go here.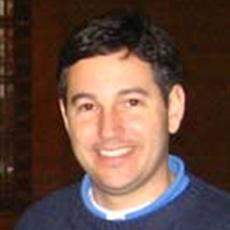 Mr. Frankel co-founded SSI in 1995 with experience in design and distribution of engineered systems. He is in charge of sales, marketing and operations in the company. Mr. Frankel holds multiple US patents related to diffusers. He is a graduate of Washington University in St. Louis.