SSI receives notice of first Patent for fluoroelastomer layered EPDM membranes
By: Tom Frankel
Post Date: May 7th 2008

Post Tags:

The US Patent and Trademark Office has notified SSI of its intention to grant SSI's first patent dating back to 2004 on fluoroelastomer layered EPDM membranes. Multiple patents have been applied for related to SSI's R & D program on fine bubble membrane layering, and additional patent news is expected in the coming years. In many cases patent applications have been filed in Europe and Asia, and some of them are close to granting, as well.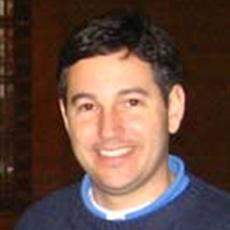 Mr. Frankel co-founded SSI in 1995 with experience in design and distribution of engineered systems. He is in charge of sales, marketing and operations in the company. Mr. Frankel holds multiple US patents related to diffusers. He is a graduate of Washington University in St. Louis.