SSI exhibits at IFAT in Munich, Germany
By: Tom Frankel
Post Date: May 7th 2008

Post Tags:

All of the latest SSI technologies were on display at our largest ever booth at IFAT 2008. Due to the presence of many "copycats" both walking the show and exhibiting, most of our latest fine bubble technologies were kept " under wraps " and available only for viewing by bona-fide clients and distributors. Both an EPDM tube aeration system and a PTFE disc diffuser system were in operation at the booth.

The Snappy Saddle TM tube diffuser system for round pipe of 4″, 110mm, or 80 x 80 square pipe was very popular. It has significant advantages over competitive fine bubble tube diffuser designs.


Distributors from Brazil, Japan, Korea, Italy, Russia, Ukraine, Estonia, Denmark, the UK, Chile, Saudi Arabia, the UAE, India, Belgium, Spain, and the US attended, and since our booth was short-staffed by SSI personnel to handle the crowds, we had a great deal of help from our distributors. A special thanks to Messrs. Sasajima, Hirakwa, Ramazzotti, Martens, Sorgi, and Chamon for their participation.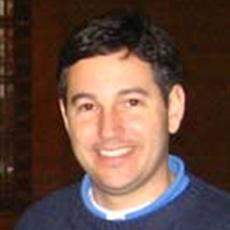 Mr. Frankel co-founded SSI in 1995 with experience in design and distribution of engineered systems. He is in charge of sales, marketing and operations in the company. Mr. Frankel holds multiple US patents related to diffusers. He is a graduate of Washington University in St. Louis.