SSI 12″ PTFE Makes Life Easier for Alma, Kansas WWTP
By: Tom Frankel
Post Date: March 26th 2007

Post Tags: Case Studies,

In 2006, Alma, Kansas replaced another famous brand of 9″ EPDM membrane diffusers with SSI 12″ PTFE disc diffusers due to frequent clogging and fouling problems with the old diffusers.
The City of Alma wastewater plant has been operating SSI's PTFE coated 12″ disc diffusers for almost one year with no problems. We have not had to perform any maintenance on the diffusers and there has been no instances of membrane clogging whatsoever. The PTFE coated diffuser membranes have made all the differences in our aeration basin since installation and we are very satisfied with SSI's product and would recommend to anyone.

We're planning to check on membranes later for maintenance. We cannot believe that we have not had to clean them yet. Thanks for making life easier for the operators at plant and have a great 2007.
Sincerely yours
Max Kraus, City Superintendent, City of Alma, Kansas"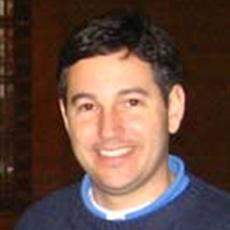 Mr. Frankel co-founded SSI in 1995 with experience in design and distribution of engineered systems. He is in charge of sales, marketing and operations in the company. Mr. Frankel holds multiple US patents related to diffusers. He is a graduate of Washington University in St. Louis.