LaGrange, NY Chooses SSI PTFE
By: Tom Frankel
Post Date: August 20th 2010

Post Tags: Case Studies,

LaGrange, NY is a town of 15,000 people in Dutchess County, Upstate New York. Quite a few SSI staff members are proud residents of LaGrange. It was an honor to have SSI PTFE diffusers selected for our home town Titusville WWTP. It may not be one of our largest installations but we are very happy about it.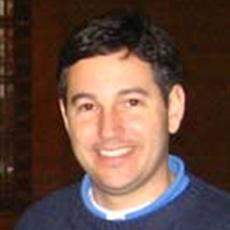 Mr. Frankel co-founded SSI in 1995 with experience in design and distribution of engineered systems. He is in charge of sales, marketing and operations in the company. Mr. Frankel holds multiple US patents related to diffusers. He is a graduate of Washington University in St. Louis.