Jeddah WWTP awarded to SSI
By: Tom Frankel
Post Date: May 9th 2008

Post Tags: Case Studies,

SSI has received a letter of intent and notice from the Ministry that its products have been approved for use on the latest wastewater treatment plant to be constructed in Jeddah, Saudi Arabia. SSI has supplied in excess of 250,000 fine bubble diffusers to the Kingdom, and is the leading fine bubble diffuser manufacturer active in the Arabian Gulf. Other large projects in the region include Makkah 1 South, Makkah West, Jeddah North, and Al Ansab. Al Ansab, in Muscat Oman, is presently the world's largest MBR.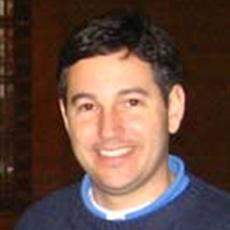 Mr. Frankel co-founded SSI in 1995 with experience in design and distribution of engineered systems. He is in charge of sales, marketing and operations in the company. Mr. Frankel holds multiple US patents related to diffusers. He is a graduate of Washington University in St. Louis.