JCI COFW Installation Underway
By: Tom Frankel
Post Date: December 21st 2010

Post Tags: Case Studies,

We are pleased to announce that the installation of SSI fine bubble PTFE disc diffusers is underway at the City of Ft. Worth, Texas. This is a part of a contract with Johnson Controls, Inc. (JCI) to last through 2011 to outfit all of the aeration tanks at the Village Creek WWTP in Ft. Worth with a modern aeration system. Ceramic domes installed in the 1980s are being removed. SSI is proud to be associated with JCI and the City of Ft. Worth on this project.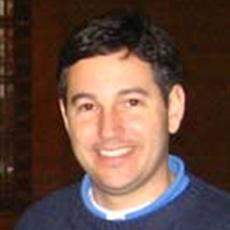 Mr. Frankel co-founded SSI in 1995 with experience in design and distribution of engineered systems. He is in charge of sales, marketing and operations in the company. Mr. Frankel holds multiple US patents related to diffusers. He is a graduate of Washington University in St. Louis.