Jason Bowman Joins the SSI Team!
By: Tom Frankel
Post Date: December 22nd 2016

Post Tags: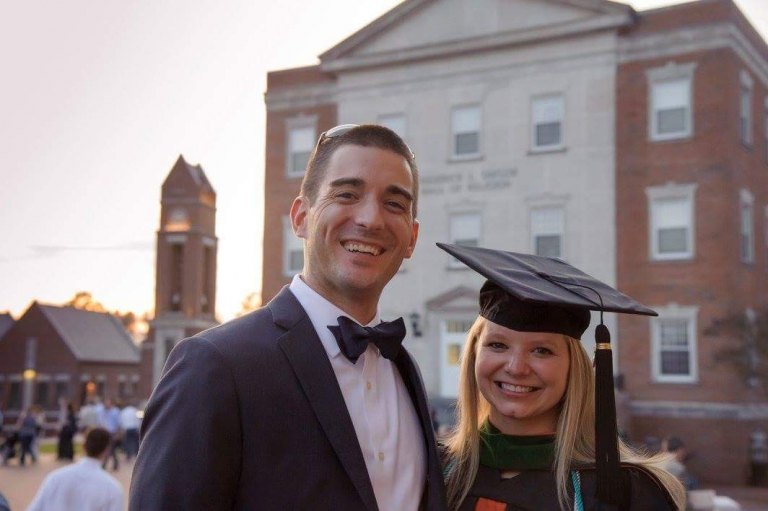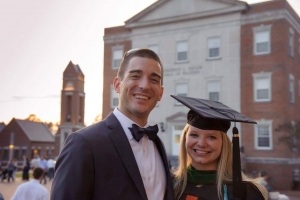 SSI Aeration is pleased to announce the addition of Jason Bowman to our team as our Senior Manager for Process Systems. Jason brings to the team over a decade designing and executing Biological/Physical Process Systems for both municipal and industrial applications. In his career Jason has completed over 60 full scale Biological Nutrient Removal Systems including pre-treatment, reuse, and complex high-strength industrial applications. Jason will spearhead our expansion into process technologies, including fixed-film systems and pre-treatment through re-use processes. Jason has a degree in Physics from the University of North Carolina at Chapel Hill and is a licensed operator.
Click here to contact Jason by email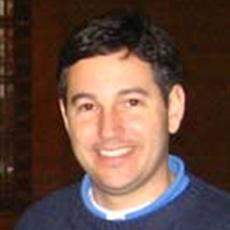 Mr. Frankel co-founded SSI in 1995 with experience in design and distribution of engineered systems. He is in charge of sales, marketing and operations in the company. Mr. Frankel holds multiple US patents related to diffusers. He is a graduate of Washington University in St. Louis.