When are Coarse Bubble Diffusers Necessary?
By: Tom Frankel
Post Date: Giugno 4th 2019

Post Tags:
When do we need coarse bubble diffusers?
Coarse bubble diffusers are used in the presence or expectation of high solids concentration.  SSI offers several different types of coarse bubble diffusers.  These are highly dependent on the application.  In addition, coarse bubble diffusers provide oxygen transfer at half the rate of fine bubble diffusers with same volume of air.
SSI's Wide Band Coarse Bubble Diffusers offer low headloss in both 12 in and 24 inch and 304SS and 316SS stainless steel.  Wide Band Coarse Bubble Diffusers are optimal in conditions where the tank may sit empty for extended periods.  If they are subject to sun and freezing temperatures, this is the preferred choice.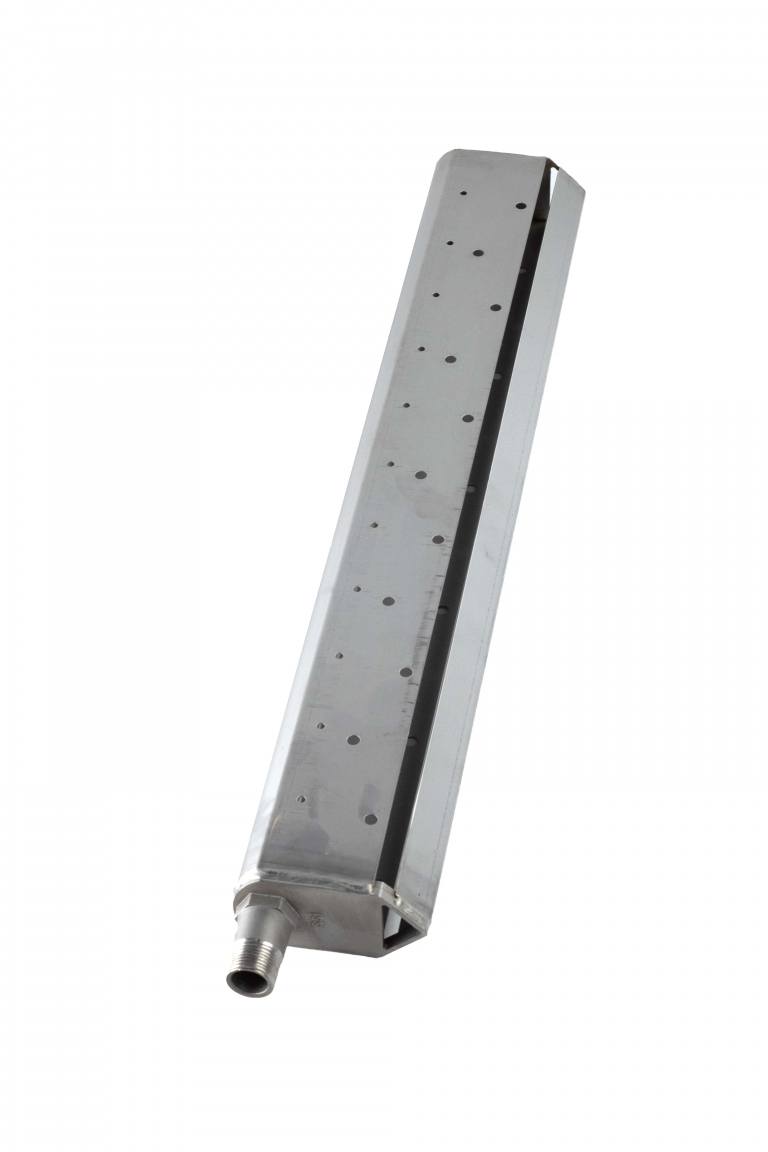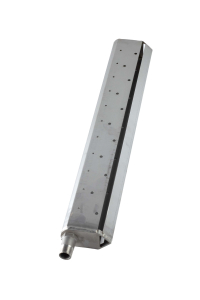 SSI's ReliaBall™ comes in both our patented PTFE membrane and EPDM membrane.  If your tank design is specified to run intermittently, this is the choice for you.  The ReliaBall™ has a built in check-valve.  When the tank is idle, the valve is activated.  Thus keeping mixed liquor from entering the piping.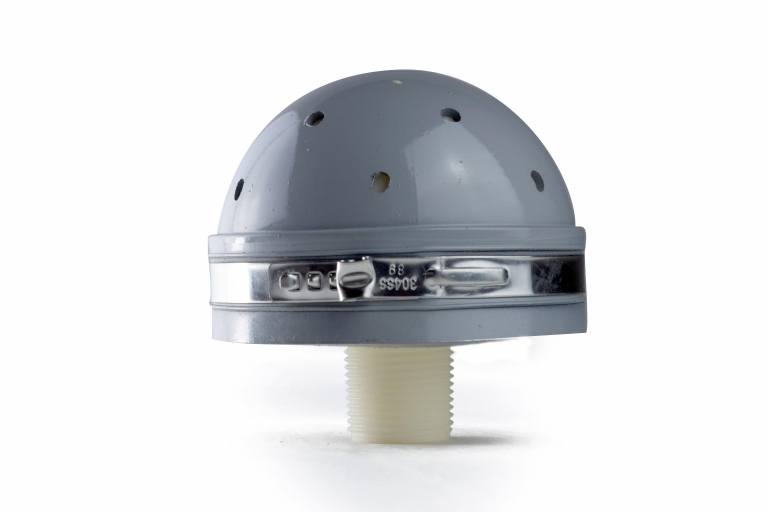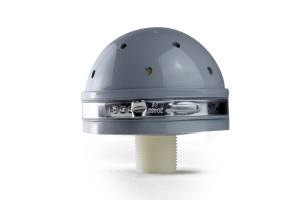 SSI's AFC Cap Diffuser is best used where high SOTE if not required.  When in use, the cap lifts from the base and releases air.  In addition, built in check-valves once again stop mixed liquor from entering the piping and becoming clogged.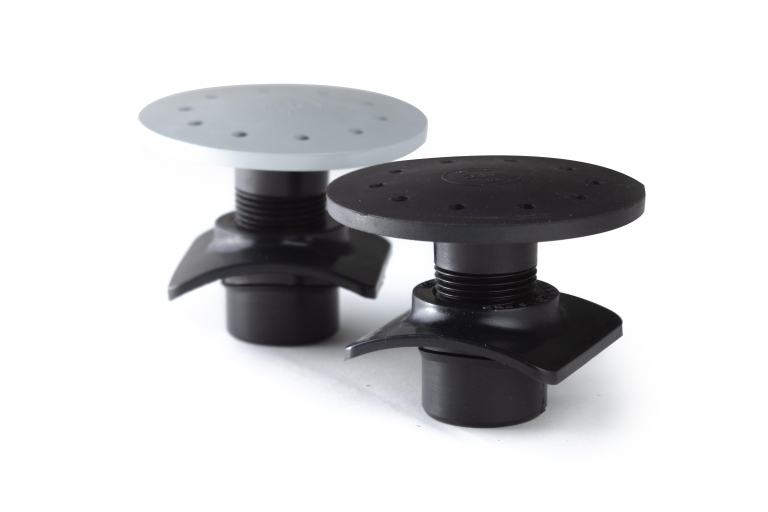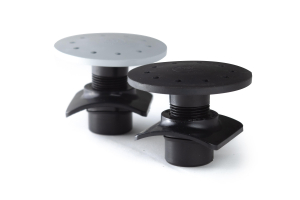 To find out more about what coarse bubble diffuser works best for you, contact one of SSI's experts by clicking here.  No matter what your aeration problem, SSI has the solution!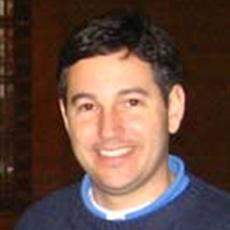 Mr. Frankel co-founded SSI in 1995 with experience in design and distribution of engineered systems. He is in charge of sales, marketing and operations in the company. Mr. Frankel holds multiple US patents related to diffusers. He is a graduate of Washington University in St. Louis.