SSI Offers 9″ Disc Diffuser Replacement Parts and Installation
By: Tom Frankel
Post Date: Aprile 3rd 2019

Post Tags:

SSI replacement membranes fit most competitor's diffuser bodies.  These include both disc and tube diffusers.  Membranes are available in PTFE, EPDM, and Silicone. Ceramic-to-membrane retrofit kits are also available.

In addition, we make all replacement diffuser membranes in-house.  Therefore, the same high-quality material is used as our standard line. Membranes are field tested in municipal and industrial applications.  As a result, testing shows excellent high oxygen transfer efficiency, optimal performance, and reduced power costs.

PTFE coated membranes have several benefits:
Resistance to clogging, fouling, stretching, and deterioration
Resistance to fats, oils, greases, hydrocarbons, fuels, and solvents
Easier to clean and extended life
Competitive SOTE
Some replacement jobs include:
Ceramic-to-membrane retrofit membranes at North Texas Metro Water District, Wilson Creek WWTP in Allen, Texas in 2009.
Kruger Wayagamack, Trois Rivers QC.
Piece County Utilities membranes in Tacoma, Washington.
Jefferson City Wastewater Treatment Plant in Jefferson City, Missouri totaling over 20,000 PTFE coated membranes.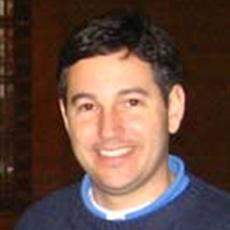 Mr. Frankel co-founded SSI in 1995 with experience in design and distribution of engineered systems. He is in charge of sales, marketing and operations in the company. Mr. Frankel holds multiple US patents related to diffusers. He is a graduate of Washington University in St. Louis.