Installation underway at Bushkoppies Wastewater treatment plant in South Africa!
By: Tom Frankel
Post Date: June 6th 2014

Post Tags: wwtp, aeration, South Africa, Case Studies,

SSI's local representative in South Africa, EFTEC, has been in contract to supply the Bushkopppies WWTP with an aeration system. Together with EFTEC, we have supplied over 65,000 9″ fine bubble disc diffusers to the plant. This is one of the biggest plants in South Africa! The system is currently being installed and below you can find some of the photos of the progress. This is a very exciting project for SSI and EFTEC and we are proud to have this as one of our installations!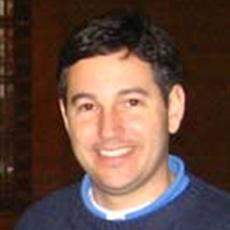 Mr. Frankel co-founded SSI in 1995 with experience in design and distribution of engineered systems. He is in charge of sales, marketing and operations in the company. Mr. Frankel holds multiple US patents related to diffusers. He is a graduate of Washington University in St. Louis.