Diffuser Installation
By: Tom Frankel
Post Date: November 28th 2016

Post Tags:

SSI offers contracting services for the installation and maintenance of aeration systems throughout the US. SSI certified contractors working under contract to us allow us to provide complete customer satisfaction and single source responsibility.  Our teams work quickly and have significant start-up, training and aeration system repair capabilities.   Examples of systems installed by SSI include Tacoma Chambers Creek WWTP, Lakelands-Glendale Florida WWTP, and Sarasota, Florida WWTP.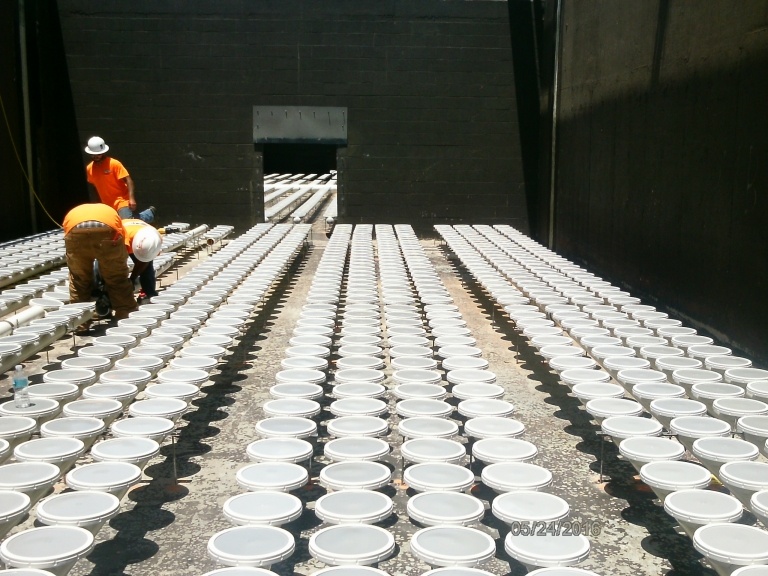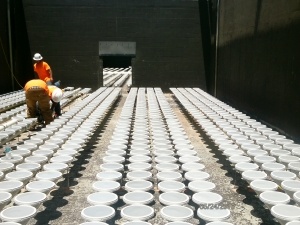 Setting SSI PODS into place – Lakelands/Glendale, Florida WWTP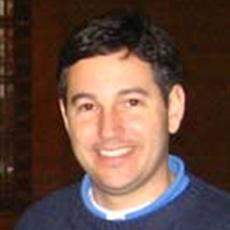 Mr. Frankel co-founded SSI in 1995 with experience in design and distribution of engineered systems. He is in charge of sales, marketing and operations in the company. Mr. Frankel holds multiple US patents related to diffusers. He is a graduate of Washington University in St. Louis.