Installation of SSI Fine Bubble membranes underway at Valladolid
By: Tom Frankel
Post Date: April 28th 2014

Post Tags: diffuser, membrane, energy savings, fine bubble, replacement, retrofit, Case Studies,

It is out with the old and in with the new at Valladolid! SSI and our local rep Ecotec in Spain recently partnered to supply over 26,000 pcs of replacement membrane to a wastewater treatment plant in Valladolid in Spain. The operators had decided to replace the previous system once realizing the energy savings they could achieve by switching to SSI. The old competitor's membranes in the first tank have been ripped out and the new SSI membranes have been installed and are running. We look forward to staying in close contact with the plant and quantifying their energy savings over the new few years. Thank you to all involved on this exciting project!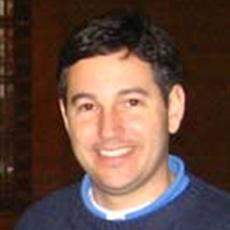 Mr. Frankel co-founded SSI in 1995 with experience in design and distribution of engineered systems. He is in charge of sales, marketing and operations in the company. Mr. Frankel holds multiple US patents related to diffusers. He is a graduate of Washington University in St. Louis.