Installation continues at SDE Ilan WWTP in Israel!
By: Tom Frankel
Post Date: July 10th 2014

Post Tags: diffuser, wwtp, wastewater, water, fine bubble, coarse bubble, sbr, Case Studies,

Installation continues at the SDE Ilan wastewater treatment plant in Israel. Coarse bubble diffusers were installed in May and installation has now moved on to the fine bubble diffusers to be installed in SBR reactors. This system includes 5,600 pcs of SSI's AFD270, 9″ disc diffusers with EPDM membrane.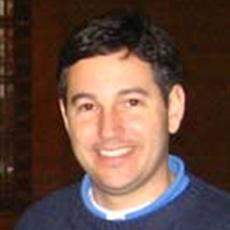 Mr. Frankel co-founded SSI in 1995 with experience in design and distribution of engineered systems. He is in charge of sales, marketing and operations in the company. Mr. Frankel holds multiple US patents related to diffusers. He is a graduate of Washington University in St. Louis.