IFAT 2014 was a Success!
By: Tom Frankel
Post Date: May 15th 2014

Post Tags: diffuser, wwtp, aeration, membrane, finebubble, coarsebubble, ifat2014, membranediffuser,

SSI is back from a great time at IFAT 2014 in Munich! IFAT is always a great show for us since it is one of the largest wastewater shows in the world. This show draws much more of an international crowd than any other wastewater show we attend and we are able to meet so many of our customers.

This year's show was no different! SSI had on display our fine and coarse bubble diffusers, membrane diffusers, tube diffusers, disc diffusers, and various accessories. In addition to our standard products SSI also introduced to the market our PODs system and Telemetry system for aeration systems. Both innovations were widely received and drew a lot of buzz at our booth.

Thank you to all of our customers who came to our booth to see us! We hope you enjoyed the show as much as we did!


More pictures can be found on SSI's Facebook page by clicking here!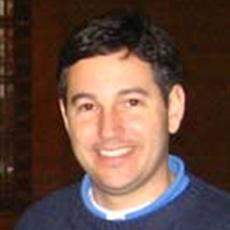 Mr. Frankel co-founded SSI in 1995 with experience in design and distribution of engineered systems. He is in charge of sales, marketing and operations in the company. Mr. Frankel holds multiple US patents related to diffusers. He is a graduate of Washington University in St. Louis.