IFAT 2014- The World's Leading Wastewater Show
By: Tom Frankel
Post Date: January 31st 2014

Post Tags: diffuser, wastewater,

SSI is gearing up to exhibit at IFAT 2014 the world's leading Wastewater Show held in Munich Germany. This year's show runs from May 5th-9th 2014. IFAT always draws the top professionals from the wastewater industry. If you are at the show we encourage you to visit your booth and check out our disc diffusers, tube diffusers, fine bubble diffusers, coarse bubble diffusers, membranes, and other products! This year SSI is located in Hall A2 Stand 132. We hope to see you there!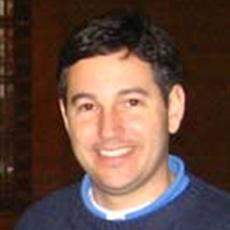 Mr. Frankel co-founded SSI in 1995 with experience in design and distribution of engineered systems. He is in charge of sales, marketing and operations in the company. Mr. Frankel holds multiple US patents related to diffusers. He is a graduate of Washington University in St. Louis.