IFAT 2014 is here!
By: Tom Frankel
Post Date: May 4th 2014

Post Tags:

IFAT 2014 begins tomorrow and we couldn't be more excited! SSI has some of our new technologies on display this year including our telemetry and PODs system.

Please stop by to find out more information about SSI and our products, we would be glad to answer any of your questions and show you what we have to offer.

We look forward to seeing everyone and hope everyone enjoys the show as much as we will!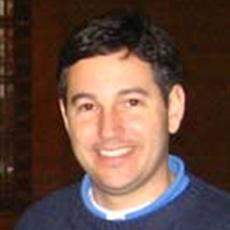 Mr. Frankel co-founded SSI in 1995 with experience in design and distribution of engineered systems. He is in charge of sales, marketing and operations in the company. Mr. Frankel holds multiple US patents related to diffusers. He is a graduate of Washington University in St. Louis.