IE Expo 2016 Recap
By: Tom Frankel
Post Date: September 1st 2016

Post Tags:

This year has been a busy one for SSI with trade shows! In May a few of our staff from the US, India, and China office attented the IE Expo show in Shanghai. It was a wonderful experience for our staff to meet and they were able to share some of our new products with the local market.

SSI presented our fine bubble disc diffuser, tube diffuser, and new PODs diffuser to various visitors. China is a market growing at a rapid pace and we are grateful to be well received in the territory.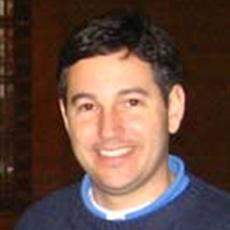 Mr. Frankel co-founded SSI in 1995 with experience in design and distribution of engineered systems. He is in charge of sales, marketing and operations in the company. Mr. Frankel holds multiple US patents related to diffusers. He is a graduate of Washington University in St. Louis.