French News Blog from Stamford Scientific Launched
By: Tom Frankel
Post Date: September 16th 2009

Post Tags:

We're happy to say that our French news/blog is now live and can be viewed at http://blogue.stamfordscientific.fr/. This will be a verbatim copy of our English news/blog section.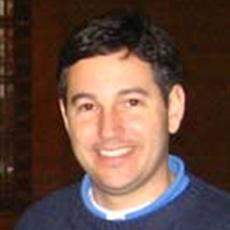 Mr. Frankel co-founded SSI in 1995 with experience in design and distribution of engineered systems. He is in charge of sales, marketing and operations in the company. Mr. Frankel holds multiple US patents related to diffusers. He is a graduate of Washington University in St. Louis.