Follow Stamford Scientific on Twitter!
By: Tom Frankel
Post Date: April 13th 2009

Post Tags:

We told you were were extending our reach! Part of our endeavors to connect with as many suitable customers as possible is to make our products and company available through various online networks.

One such network is Twitter. Now, you can follow us on twitter here. We're looking forward to you adding us to follow, we'll do the same!

Can't wait until we can connect with folks at some conferences and gatherings in the future so be sure to add us!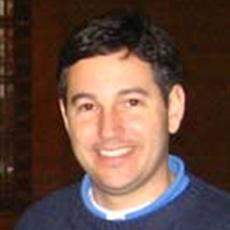 Mr. Frankel co-founded SSI in 1995 with experience in design and distribution of engineered systems. He is in charge of sales, marketing and operations in the company. Mr. Frankel holds multiple US patents related to diffusers. He is a graduate of Washington University in St. Louis.