First SOTE Test Results for SSI's ECD215 – 7″ Disc Diffuser
By: Tom Frankel
Post Date: June 11th 2018

Post Tags: Case Studies,

These data are for the ECD215 fine bubble disc diffuser showing a range of SOTE between 7.94%/m and 9.32%/m at airflows from 2.5 Sm3/hr/pc to 0.33 Sm3/hr/pc, at 5m diffuser submergence, maximum diffuser density, and normalized to 1000 mg/l TDS.  We will add the ECD215 test values to SSI CurveGen on the Technology Portal as soon as all of the tests are complete.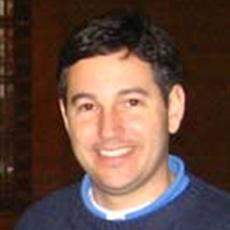 Mr. Frankel co-founded SSI in 1995 with experience in design and distribution of engineered systems. He is in charge of sales, marketing and operations in the company. Mr. Frankel holds multiple US patents related to diffusers. He is a graduate of Washington University in St. Louis.