Fine and Coarse Bubble Diffuser Mounts
By: Tom Frankel
Post Date: November 29th 2016

Post Tags:

We offer a wide variety of diffuser mounts.   Below please find some examples of the methods that we use to connect disc diffusers, tube diffusers, and coarse bubble diffusers to pipe.

This is a highly engineered product with contoured support pipe.

Tubes can be provided in a high efficiency or a high capacity configuration.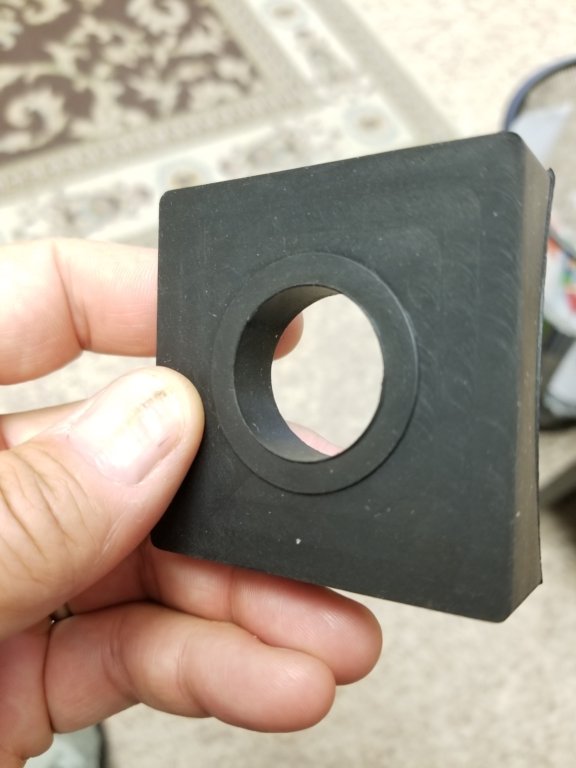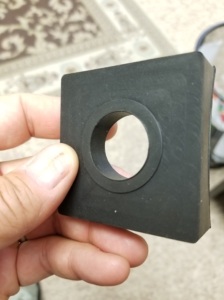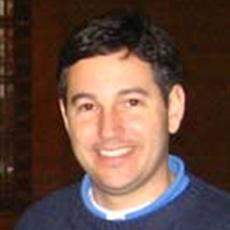 Mr. Frankel co-founded SSI in 1995 with experience in design and distribution of engineered systems. He is in charge of sales, marketing and operations in the company. Mr. Frankel holds multiple US patents related to diffusers. He is a graduate of Washington University in St. Louis.