fEPDM Patent Granted for Membrane Diffusers including Fine Bubble, Tube Diffusers, Disc Diffusers, and Coarse Bubble Diffusers!
By: Tom Frankel
Post Date: December 17th 2012

Post Tags: diffuser, fepdm, wwtp, wastewater, aeration, membrane,

SSI is proud to announce that the patented has been granted for our fEPDM membranes. Issued under US patent NO. 8,241,549. Our fEPDM diffusers have already been installed in multiple industrial and municipal wastewater treatment applications worldwide! Like with our PTFE diffusers the fEPDM offers an increased resistance to fouling and scaling and will extend the membrane diffuser life cycle. The fEPDM membrane material is available for disc diffusers, tube diffusers, fine bubble diffusers, coarse bubble diffusers for use in diffused aeration.

More information on the fEPDM membranes can be found clicking here and here !

Please contact us directly if you have any questions or would like to learn more about the fEPDM membrane technology.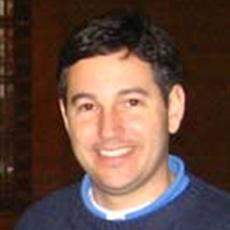 Mr. Frankel co-founded SSI in 1995 with experience in design and distribution of engineered systems. He is in charge of sales, marketing and operations in the company. Mr. Frankel holds multiple US patents related to diffusers. He is a graduate of Washington University in St. Louis.