fEPDM Gaining in Popularity
By: Tom Frankel
Post Date: June 7th 2009

Post Tags:

Many municipal wastewater treatment plants would like to change membranes less often, without spending a great deal of extra money in capital costs.

SSI patent-pending fEPDM membranes have been selected by Phoenix, Arizona 91st Avenue WWTP, Denison, Iowa WWTP, and are under consideration by many other municipal plants.

fEPDM has proven in laboratory studies to reduce plasticizer loss by at least 25%, and may offer other benefits such as reduced creep (strain/stretching) over time that are still under test.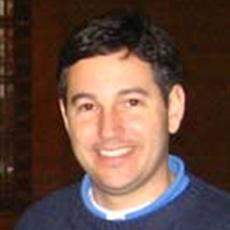 Mr. Frankel co-founded SSI in 1995 with experience in design and distribution of engineered systems. He is in charge of sales, marketing and operations in the company. Mr. Frankel holds multiple US patents related to diffusers. He is a graduate of Washington University in St. Louis.