Fenasan 2014 Wrap Up!
By: Tom Frankel
Post Date: August 7th 2014

Post Tags: diffuser, wwtp, wastewater, membrane, tube diffuser, brazil, fine bubble, coarse bubble,

Last week SSI and Environquip exhibited at the Fenasan show in Sao Paulo, Brazil. Fenasan is one of the largest wastewater treatment shows in Brazil and featured over 19,000 visitors and 248 booths. During the course of the show there were 80 technical papers, 8 roundtables, and three short courses presented. On SSI's booth we showed some of our fine bubble and coarse bubble diffusers, disc diffusers, tube diffusers, and diffuser membranes. Fenasan 2014 exceeded all expectations and we look forward to next year's show!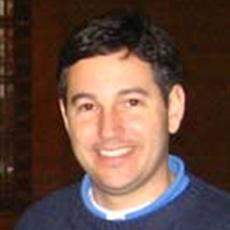 Mr. Frankel co-founded SSI in 1995 with experience in design and distribution of engineered systems. He is in charge of sales, marketing and operations in the company. Mr. Frankel holds multiple US patents related to diffusers. He is a graduate of Washington University in St. Louis.