Featured Article in Blower & Vacuum Best Practices
By: Tom Frankel
Post Date: May 19th 2016

Post Tags:

SSI recently paired up with Blower & Vacuum Best Practices to feature one of our installations in their April publication. SSI's installation at Ilmajoki STP in Finland was chosen for the article and featured.

The plant was faced with increased industrial flows and was failing to meet treatment criteria. This prompted to overhaul their current system including adding new SSI fine bubble diffusers. Check out the story for yourself here.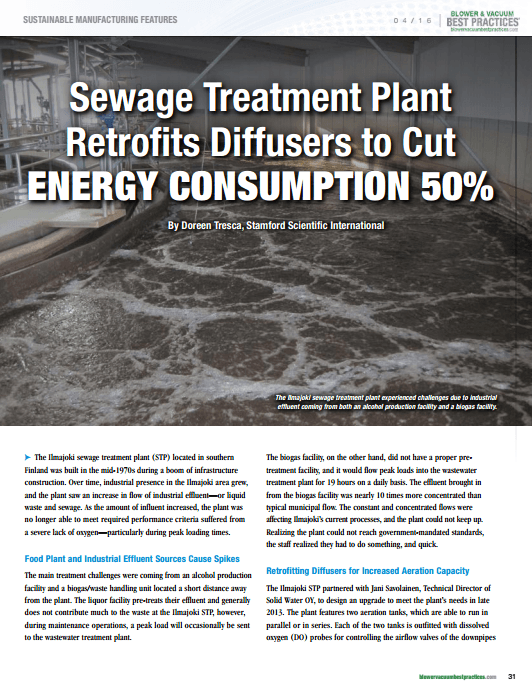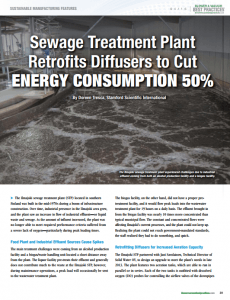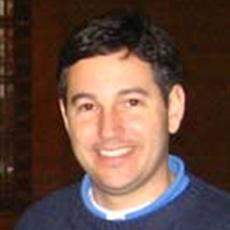 Mr. Frankel co-founded SSI in 1995 with experience in design and distribution of engineered systems. He is in charge of sales, marketing and operations in the company. Mr. Frankel holds multiple US patents related to diffusers. He is a graduate of Washington University in St. Louis.