Factory Mounted Diffusers installed in Albuquerque, New Mexico
By: Tom Frankel
Post Date: October 27th 2015

Post Tags: Case Studies,

Installation continues in Albuquerque, New Mexico where two more basins with SSI diffusers have been put into service. This latest expansion phase included over 5,800 pieces of SSI'S AFD270-P fine bubble diffusers pre-installed at the factory. See below for some photos from the installation!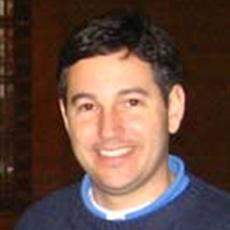 Mr. Frankel co-founded SSI in 1995 with experience in design and distribution of engineered systems. He is in charge of sales, marketing and operations in the company. Mr. Frankel holds multiple US patents related to diffusers. He is a graduate of Washington University in St. Louis.