Proyecto en Baranquilla, Colombia utiliza AFD350
By: Doreen Tresca
Post Date: marzo 26th 2019

Post Tags:

Felicitaciones a Edgar Suárez y Raúl Velásquez de SAE en Bogotá por su éxito en el proyecto de la EDAR de Baranquilla la cual utilizará más de 8,000 unidades de difusores de disco de 12″ AFD350 marca SSI.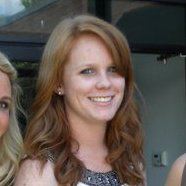 Mrs. Tresca is in charge of SSI's Marketing Department.  In addition, she is involved in sales and and believes in putting "customers first." Mrs. Tresca is a graduate of the University of Buffalo.