Ekwatech 2010 – Moscow, Russia
By: Tom Frankel
Post Date: June 7th 2010

Post Tags:

SSI distributor BIFAR exhibited SSI fine bubble diffusers at the Ekwatech show in Moscow, Russia. SSI diffusers could also be found at OEM customers' booths around the show. SSI membrane disc diffusers are very popular at Russian municipal and industrial wastewater treatment plants because of their outstanding track record of performance.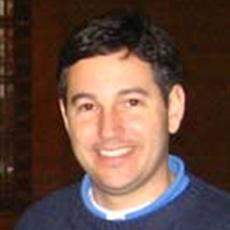 Mr. Frankel co-founded SSI in 1995 with experience in design and distribution of engineered systems. He is in charge of sales, marketing and operations in the company. Mr. Frankel holds multiple US patents related to diffusers. He is a graduate of Washington University in St. Louis.