ECT Tube Diffusers
By: Tom Frankel
Post Date: January 22nd 2019

Post Tags:

We are thrilled to announce the completion of a series of independent oxygen transfer tests on our ECT-70 fine bubble tube diffuser product.  We already knew that this was an attractive, cost-effective alternative to tube diffusers on the market, with the integration of SSI's patent-pending single molding technology and high quality EPDM, PTFE and Silicone membranes.  However, now we can also claim that we have one of the most efficient tube diffusers on the market.

Please have a look at the ECT-70 SOTE test report here.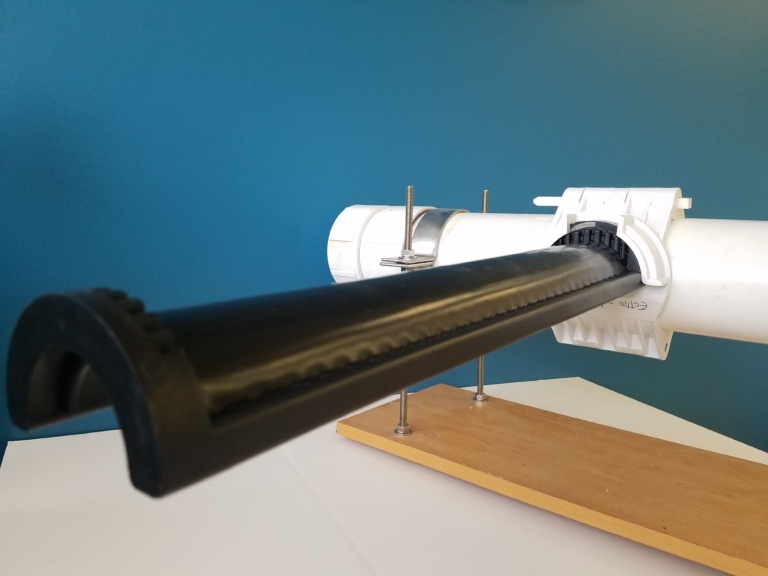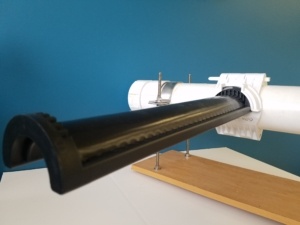 SSI ETC-70 fine bubble diffuser with Saddle Mount
SSI diffusers have never failed an oxygen transfer test.  How do we do that?
We test our diffusers independently at a variety of diffuser densities and water depths.
We use proven models to correct for depth and density to actual project values.
Our quality control system is certified by TüV Rhineland to ISO-9001:2015.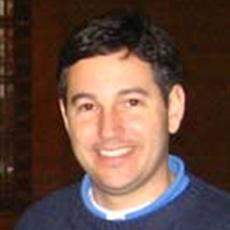 Mr. Frankel co-founded SSI in 1995 with experience in design and distribution of engineered systems. He is in charge of sales, marketing and operations in the company. Mr. Frankel holds multiple US patents related to diffusers. He is a graduate of Washington University in St. Louis.