Doña Juana Landfill WWTP – Retrievable Diffuser Installation Completed
By: Tom Frankel
Post Date: March 23rd 2010

Post Tags: Case Studies,

Congratulations to Baird Service of Bogota, Colombia on the installation of a retrievable aeration system at the Doña Juana Landfill site, treating landfill leachate. This system uses SSI Snappy SaddleTM tube diffusers with patented (US Patent # 7674514) PTFE coated diffuser membranes. The PTFE coating is a high performance PTFE dispersion product.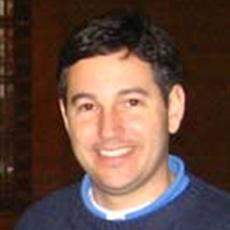 Mr. Frankel co-founded SSI in 1995 with experience in design and distribution of engineered systems. He is in charge of sales, marketing and operations in the company. Mr. Frankel holds multiple US patents related to diffusers. He is a graduate of Washington University in St. Louis.