Distributors visit SSI HQ in NY
By: Tom Frankel
Post Date: October 23rd 2009

Post Tags:

POUGHKEEPSIE, NY – We were thrilled host Mr. Kunihiko Sasajima of Nippon Plawder Co. Ltd. (Japan) and Mr. Nestor Lettieri of Hidrocomponentes (Argentina) before and after the WEFTEC show in mid-October.

Their tremendous efforts to promote SSI fine bubble and coarse bubble membrane diffusers in their markets is greatly appreciated.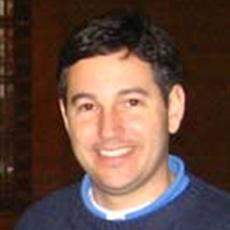 Mr. Frankel co-founded SSI in 1995 with experience in design and distribution of engineered systems. He is in charge of sales, marketing and operations in the company. Mr. Frankel holds multiple US patents related to diffusers. He is a graduate of Washington University in St. Louis.