Design a Diffused Aeration System for Wastewater Treatment
By: Tom Frankel
Post Date: November 29th 2016

Post Tags:

Aeration system design service is available from SSI.  Simply fill out a request for proposal and we will be in touch with you shortly.

If you like to do things yourself, we can set you up with login and password credentials to use our aeration system proposal software.    Our online software will allow you to generate your own complete system proposals with piping, supports, diffusers and mounts, and will provide a cover page, itemized scope of supply, product cut sheets, technical data, and a priced offer.  Most proposals take less than 5 minutes to complete.

Then if you would like oxygen transfer efficiency curves, pressure drop curves and a complete set of aeration system specifications, you can generate those yourself also in a professional format at our technology portal.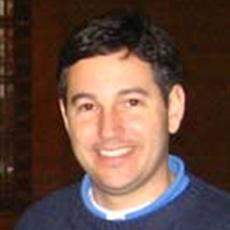 Mr. Frankel co-founded SSI in 1995 with experience in design and distribution of engineered systems. He is in charge of sales, marketing and operations in the company. Mr. Frankel holds multiple US patents related to diffusers. He is a graduate of Washington University in St. Louis.