PTFE Coated Diffusers installed at a Dairy Wastewater Treatment Plant
By: Tom Frankel
Post Date: December 7th 2006

Post Tags:

In December, 2006, Danone de Mexico installed SSI 12″ PTFE coated disc diffusers in their wastewater treatment plant at Irapuato. Danone had previously used EPDM diffusers which fouled due to calcium adhesion. Danone installed the PTFE diffusers in a new tank and simultaneously retrofit PTFE into the existing tank which contained EPDM membrane diffusers. SSI site serviceman John Perrone assisted with the installation at the site. Danone joints Agropur Dairy Cooperative of Quebec, Garelick Farms of New York, F & A Dairiy of Arizona, Schreiber Foods of Utah, and Fage USA Dairy of New York as SSI customers in the Dairy Industry.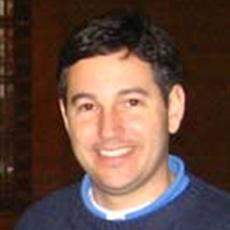 Mr. Frankel co-founded SSI in 1995 with experience in design and distribution of engineered systems. He is in charge of sales, marketing and operations in the company. Mr. Frankel holds multiple US patents related to diffusers. He is a graduate of Washington University in St. Louis.