Data Sheets Available Soon, Online Biological Calculators Completed
By: Tom Frankel
Post Date: September 30th 2008

Post Tags:

We have completed the online biological calculators in US and Metric units. With these calculators it is possible to estimate fine bubble and coarse bubble diffuser quantities, airflow rates, blower pressures, and other typical outputs required for aeration system and wastewater treatment plant design. Please visit http://www.stamfordscientific.com/ssi/ to try them out. On the left side of the page at the bottom you will see the link.

Shortly we will introduce data sheets on individual products. Until now we've offered a general catalog with all of our products, however the individual data sheets will showcase one product each and will have significant technical information on them including oxygen transfer efficiency curves, headloss curves, dimensional drawings and 3-D images of the diffusers.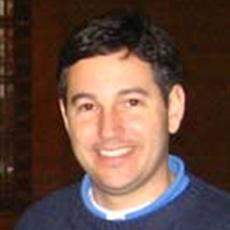 Mr. Frankel co-founded SSI in 1995 with experience in design and distribution of engineered systems. He is in charge of sales, marketing and operations in the company. Mr. Frankel holds multiple US patents related to diffusers. He is a graduate of Washington University in St. Louis.