Daicen Membrane Systems Exhibits at Sewage Works Japan 2012
By: Tom Frankel
Post Date: July 31st 2012

Post Tags:

SSI would like to congratulate Daicen Membrane systems in Japan on their successful show during the Sewage Works Exhibition in Kobe Japan July 24th -27th 2012. In addition to the Daicen staff SSI's own SI Kang also attended the show for a day. On display in Daicen's booth were SSI diffusers including our new air carrier diffuser.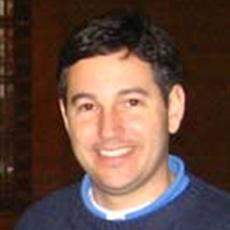 Mr. Frankel co-founded SSI in 1995 with experience in design and distribution of engineered systems. He is in charge of sales, marketing and operations in the company. Mr. Frankel holds multiple US patents related to diffusers. He is a graduate of Washington University in St. Louis.