Corn Products, Brazil, Uses Retrievable SSI PTFE Tubes
By: Tom Frankel
Post Date: November 17th 2010

Post Tags: Case Studies,

SSI's long standing Brazilian representative, EnvironQuip Ltd. of Curitiba, has successfully started up a retrievable aeration system at Corn Products in Brazil using SSI PTFE coated tube membrane diffusers. The SSI Snappy Saddle model fine bubble tube diffuser used here has been widely implemented in sewage treatment plants and industrial wastewater treatment plants worldwide. Congratulations EnvironQuip!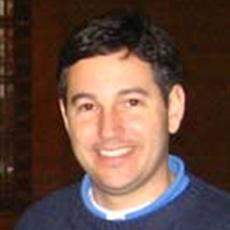 Mr. Frankel co-founded SSI in 1995 with experience in design and distribution of engineered systems. He is in charge of sales, marketing and operations in the company. Mr. Frankel holds multiple US patents related to diffusers. He is a graduate of Washington University in St. Louis.