Congratulations EnvironQuip Ltda
By: Tom Frankel
Post Date: October 23rd 2009

Post Tags:

SSI congratulates EnvironQuip Ltda. on achieving 100,000 pcs of fine bubble membrane disc diffusers and tube diffusers installed in Brazil. The accomplishment was celebrated this October at a dinner during the annual WEFTEC conference. Pictured are Mario Chamon and Patricia Sorgi. Also honored are Joao Carlos Sorgi and Roberta Chamon.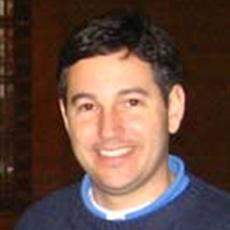 Mr. Frankel co-founded SSI in 1995 with experience in design and distribution of engineered systems. He is in charge of sales, marketing and operations in the company. Mr. Frankel holds multiple US patents related to diffusers. He is a graduate of Washington University in St. Louis.