Congrats to SSI Client Otterbine on ABC's Extreme Makeover !
By: Tom Frankel
Post Date: October 14th 2010

Post Tags: Case Studies,

Long time SSI client Otterbine will be featured on the hit ABC TV show Extreme Makeover on Oct. 24 at 8pm EST. They have donated two of their high efficiency pond aeration systems, one of which features fine bubble disc diffusers. Here is a sneak peak….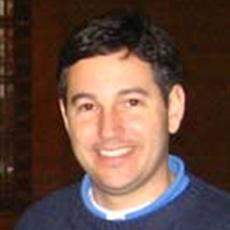 Mr. Frankel co-founded SSI in 1995 with experience in design and distribution of engineered systems. He is in charge of sales, marketing and operations in the company. Mr. Frankel holds multiple US patents related to diffusers. He is a graduate of Washington University in St. Louis.