Commissioning of Zaragoza WWTP in Spain
By: Tom Frankel
Post Date: January 16th 2015

Post Tags: diffuser, aeration, fine bubble, spain, wastewater treatment, Case Studies,

This week SSI's regional manager for Europe visited the Zaragoza WWTP, a three hour drive from Madrid. Ecotec, SSI's local representative, sold and supervised installation of over 4,000 pieces of AFD270-P our 9" fine bubble disc diffuser. Installation went well and the grids are currently going into service. This is one of many recent large PTFE installations in Spain and we look forward to more to come.

Zaragoza is also home to the first Telemetry system outside of the US. All components were installed and the system will be live within the next few weeks. We are very excited to expand the Telemetry technology outside of the US and look forward to installing this system in other local wastewater treatment plants.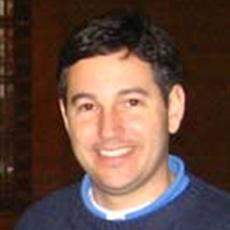 Mr. Frankel co-founded SSI in 1995 with experience in design and distribution of engineered systems. He is in charge of sales, marketing and operations in the company. Mr. Frankel holds multiple US patents related to diffusers. He is a graduate of Washington University in St. Louis.