Commissioning of Monroe, MI WWTP – SSI Snappy Saddle Tube Diffusers
By: Tom Frankel
Post Date: June 22nd 2009

Post Tags: Case Studies,

Below are some photographs of the commissioning of the first tanks at Monroe, MI WWTP. The Contractor commented to the SSI startup crew that the SSI Snappy Saddle tube diffuser system was very easy to assemble and performed very well during the tests.

Monroe is located between Detroit and Toledo on Lake Michigan.

Pictured are Dick Quinn (SSI), Jim Salsbury (Process Piping & Equipment, Inc.), and SI Kang (SSI).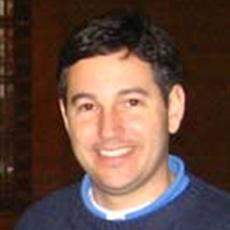 Mr. Frankel co-founded SSI in 1995 with experience in design and distribution of engineered systems. He is in charge of sales, marketing and operations in the company. Mr. Frankel holds multiple US patents related to diffusers. He is a graduate of Washington University in St. Louis.