Clearwater @ SC WEA Conference
By: Tom Frankel
Post Date: March 23rd 2010

Post Tags:

Thanks to Mick Heavner and Shad Stringfellow for exhibiting SSI fine and coarse bubble diffusers at the South Carolina WEA conference this March. Dick Quinn, SSI's National Sales Manager covering the US market, was also in attendance. Below are some photos of the booth.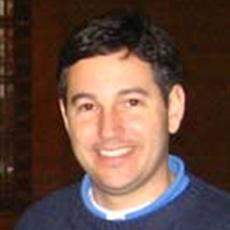 Mr. Frankel co-founded SSI in 1995 with experience in design and distribution of engineered systems. He is in charge of sales, marketing and operations in the company. Mr. Frankel holds multiple US patents related to diffusers. He is a graduate of Washington University in St. Louis.