City of Thousand Oaks, CA Installs SSI PTFE Disc Membranes @ Hill Canyon WWTP
By: Tom Frankel
Post Date: October 26th 2011

Post Tags: Case Studies,

Thanks to the City of Thousand Oaks, California for the opportunity to retrofit their existing aeration system having EPDM membranes of another make with SSI PTFE disc diffuser membranes. This is a large project that is ongoing, however we can share with you some photos of some of the basins that have been completed to date. The Operator is very satisfied with the new membranes and is expecting to see a return on investment in the form of a longer membrane life with less change in physical properties of the membrane over time.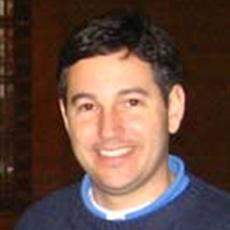 Mr. Frankel co-founded SSI in 1995 with experience in design and distribution of engineered systems. He is in charge of sales, marketing and operations in the company. Mr. Frankel holds multiple US patents related to diffusers. He is a graduate of Washington University in St. Louis.