City of Phoenix, Arizona fEPDM and PTFE Trial
By: Tom Frankel
Post Date: December 19th 2008

Post Tags: Case Studies,

The City of Phoenix, Arizona has installed a trial quantity of SSI PTFE coated EPDM membranes and fEPDM membranes at the 91st Avenue WWTP. The test will determine whether SSI's patent-pending membrane encapsulation technologies result in less plasticizer loss and calcium salt fouling than competitive plain EPDM membrane fine bubble diffusers.

We will be watching the results of this trial carefully and hope to report positive news in the coming months or years for the City of Phoenix and SSI.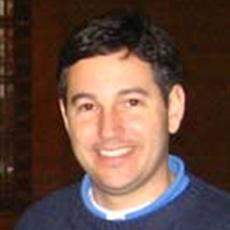 Mr. Frankel co-founded SSI in 1995 with experience in design and distribution of engineered systems. He is in charge of sales, marketing and operations in the company. Mr. Frankel holds multiple US patents related to diffusers. He is a graduate of Washington University in St. Louis.