City of North Little Rock Installs SSI PTFE Membranes
By: Tom Frankel
Post Date: October 26th 2011

Post Tags: Case Studies,

Thank you to Shupe and Associates and the City of North Little Rock for their recent order to replace existing ceramic diffuser elements with SSI PTFE retrofit membranes. These are SSI PTFE coated EPDM diffuser membranes, 9″ diameter, which are the same as are used in SSI AFD270-P diffusers. The site's existing diffuser bodies and piping system were made by others.

Below are some photos of the installation.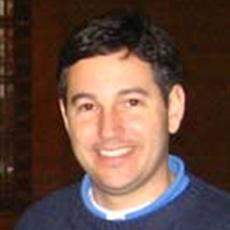 Mr. Frankel co-founded SSI in 1995 with experience in design and distribution of engineered systems. He is in charge of sales, marketing and operations in the company. Mr. Frankel holds multiple US patents related to diffusers. He is a graduate of Washington University in St. Louis.