City of Newburgh, NY Selects SSI Snappy Saddle
By: Tom Frankel
Post Date: September 14th 2008

Post Tags: Case Studies,

Spectraserv Inc, contractors for the The City of Newburgh, New York, located 45 minutes from SSI Headquarters in Poughkeepsie, have placed an order with SSI for a complete aeration system utilizing SSI Snappy Saddle tube diffusers. Bids from multiple vendors were evaluated and SSI was selected based on a number of factors which included a preference for our product design.

SSI's Snappy Saddle tube diffuser continues to sell very well. There are many features to recommend it, including quick installation by a single person, top mount orifice with register to reduce the chances of wastewater entering the diffuser from the header pipe and to prevent the diffuser from twisting on the pipe.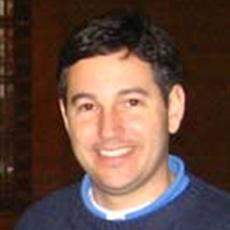 Mr. Frankel co-founded SSI in 1995 with experience in design and distribution of engineered systems. He is in charge of sales, marketing and operations in the company. Mr. Frankel holds multiple US patents related to diffusers. He is a graduate of Washington University in St. Louis.